Hi, we're CatLab Interactive, a young indie game studio from Ghent, Belgium. Just like you, we love cats, facts and a great social experience!
Because today is BOOK LOVER'S DAY, we made this particular quiz in honor of the best thing writing has to offer: books! Prowl down to find out more about our game!
QuizTed wants your wits!
Discover our party quiz game. It will be tied to its very own community where you'll be able to collect and create your very own question packs. Once collected, they will be added to your personal library. Of course you can also publish yours for others to enjoy.
When you want to challenge friends or family, you'll need a browser to run the game. Players can join your quiz by entering the game number into a browser page on any device. That way, everyone can compete!
Afterwards, you'll be able to rate the question packs and select other packs for the next game! If you have any more questions, just try out this game teaser, or follow us on Facebook for future updates and news!
Writings of the future
Writing is one of mankind's greatest achievements, so it would be sad to neglect this great day! Let's celebrate together and help each other to find great new reads! Put all book recommendations and thoughts about the quiz in the scratches below!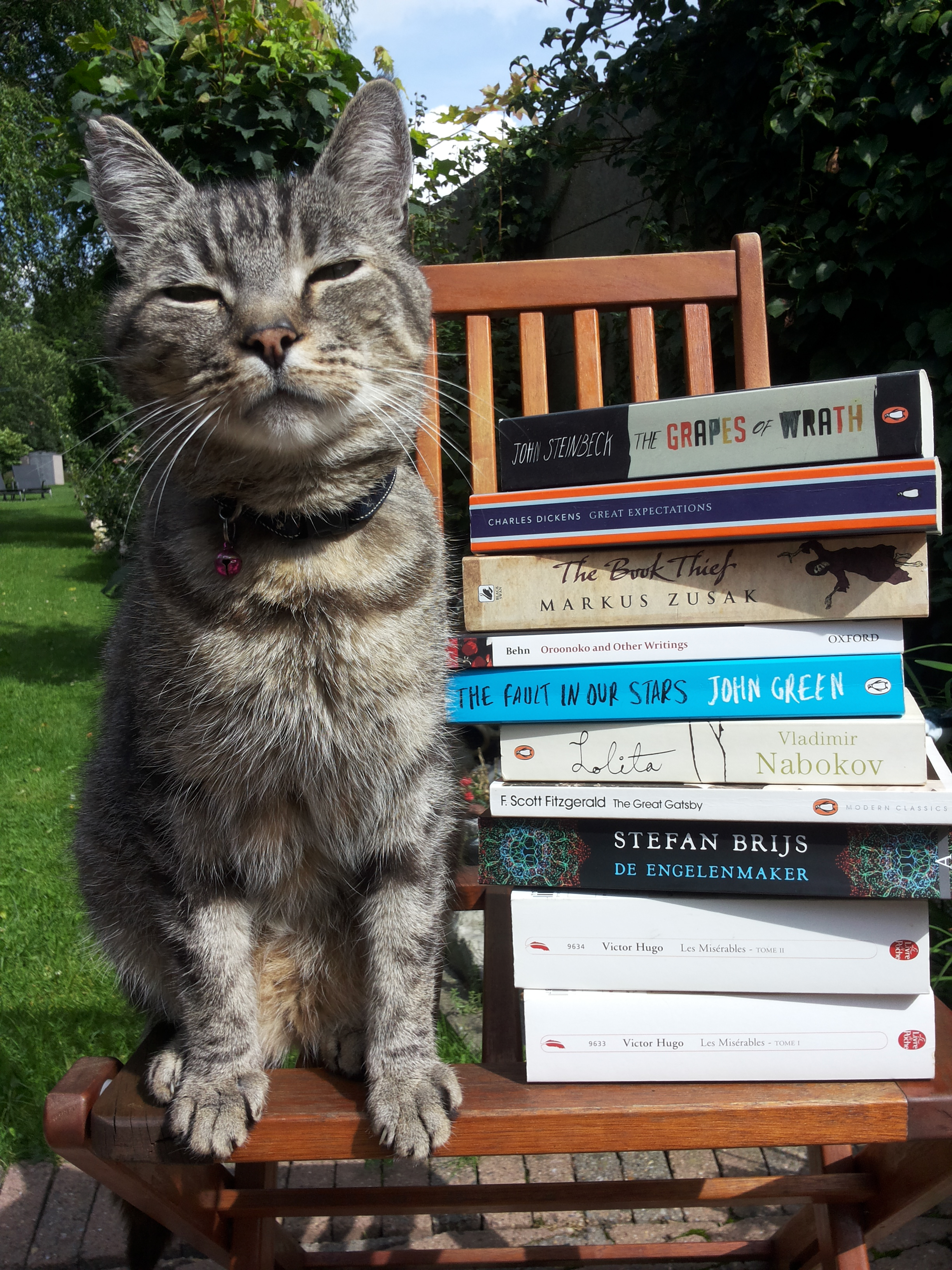 We're always inspired by cats too, so here's Kitteh's quote:
"Books learn people many things, but do they know more than cats? I doubt it!" Play quiz!